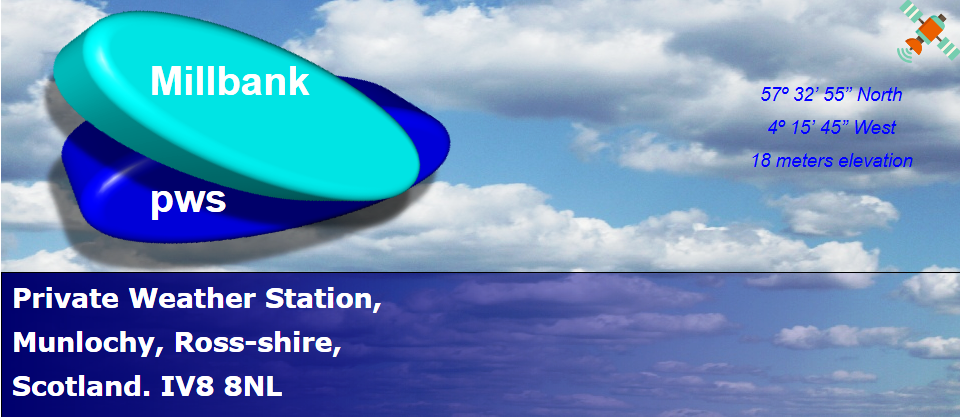 Weather Charts and Maps
Using powerful and sophisticated Digital Atmosphere© software produced by Weather Graphics© we produce three weather chart that cover Europe and the North Atlantic and centred on Munlochy, Scotland, UK. The graphs, STATION PLOT, SEA LEVEL PRESSURE and WIND, are updated hourly.

To see the charts click on the link beside the chart name.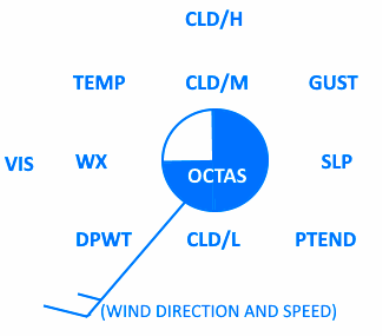 OCTAS – Cloud cover in oktas
TEMP – Air temperature in whole degrees(C)
DPWT – Dewpoint in whole degrees(C)
GUST – Wind gust(kt)
SLP – Sea level pressure(hPa)
PTEND – Pictogram of pressure tendency during past 3 hours
WX – Pictogram of current weather type
VIS – Prevailing visibility(m)
CLD/H – Pictogram of high cloud type
CLD/M – Pictogram of middle cloud type
CLD/L – Pictogram of low cloud type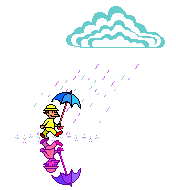 Visitors